In-Home Organizing
Do you want to love your home? We'll help you reclaim your space and find relief.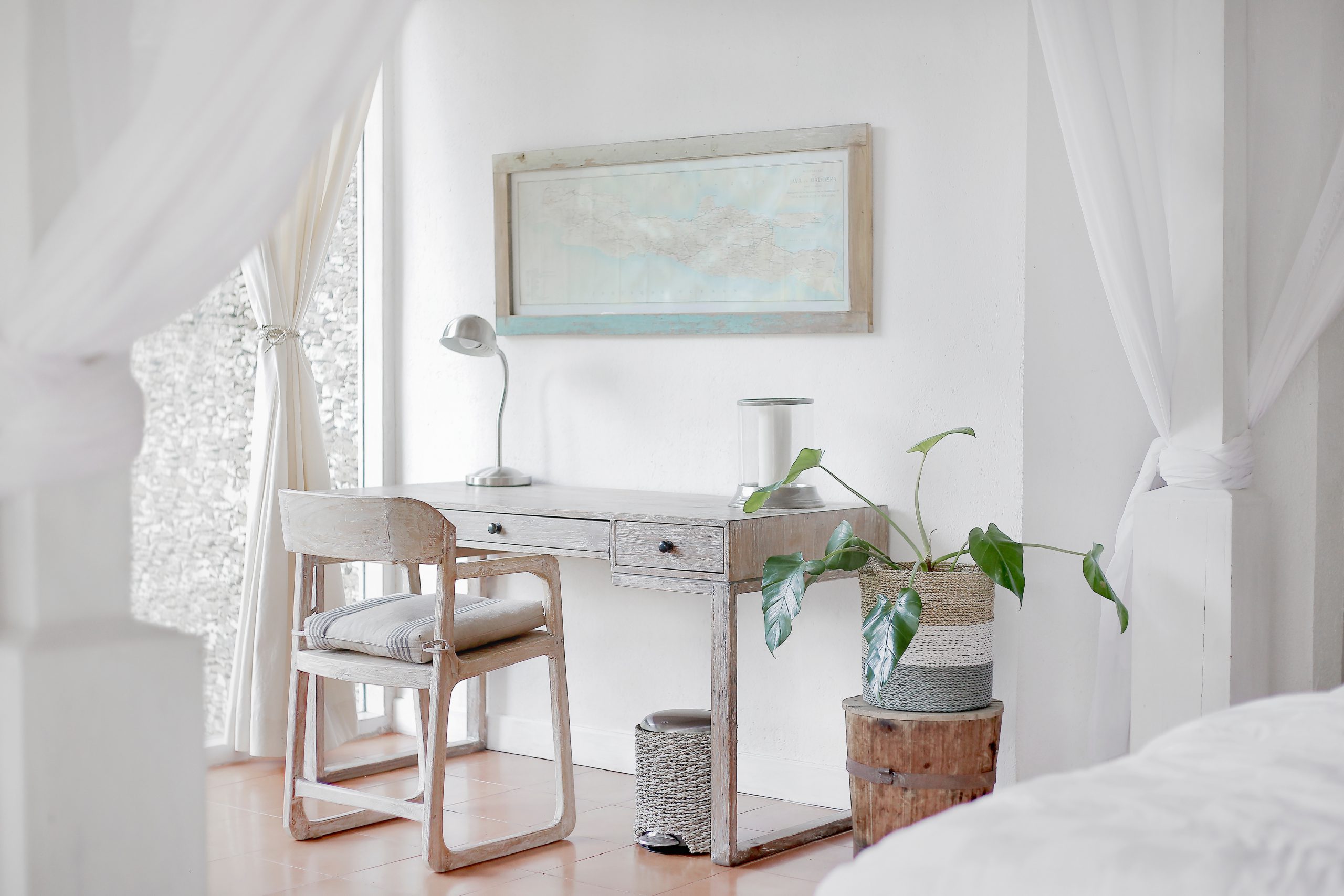 In-Home Organizing
Do you want to love your home? We'll help you reclaim your space and find relief.
Our goal is to help you love the space you're in, no matter how big or small. When you see impossible, we see solutions.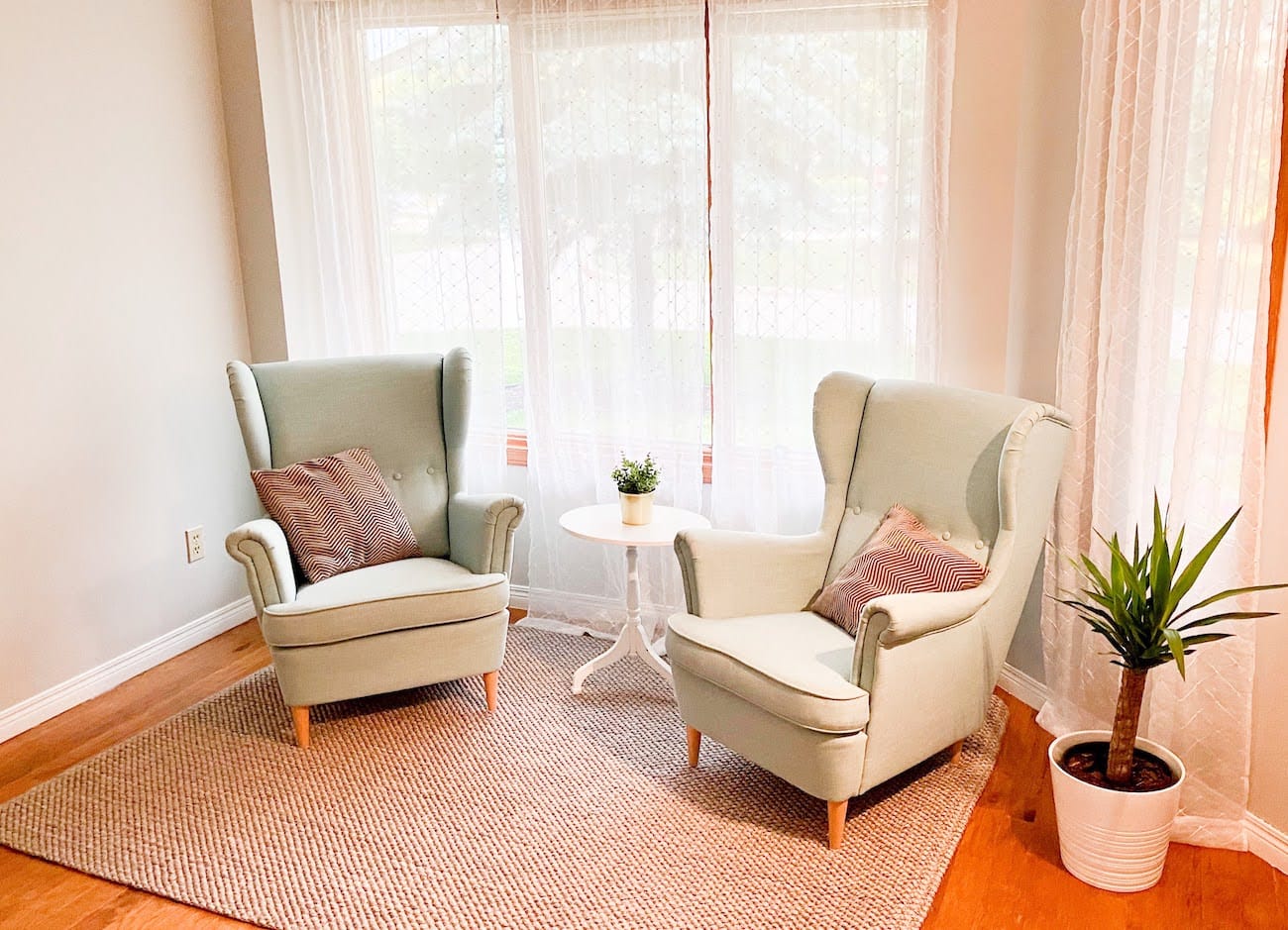 Our Organizing Services
Are you overwhelmed or tired of your home? We get that. We hear it every day! Our experienced team is friendly, non-judgemental and ready to work! Our professional organizing services will empower you to take control of your home, your stuff and your life.
What can we get done during a Full Service Session?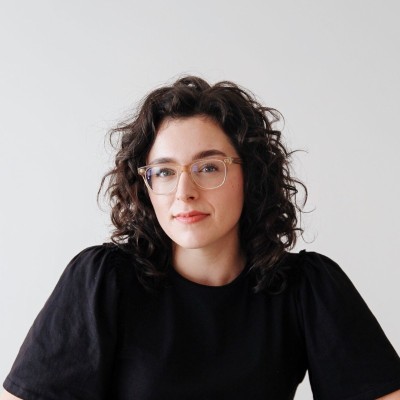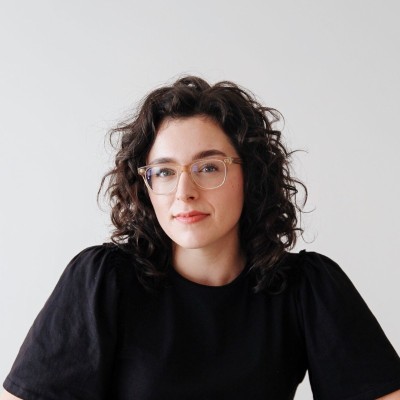 What does a typical organizing session look like?
Kitchen & Pantry
Our #1 most requested area to organize! The kitchen is where ALL the things happen. So it's no wonder it can become the biggest pain point for any household. We make sure to talk through all the details with each client (who cooks, where lunch bags need to go and how many Norwex cloths does one actually need?). We also know that everyone needs to eat – so why not make it enjoyable and fun? Let us turn your kitchen into a place of joy!
Bedrooms
Your bedroom should be where you recharge and rest, not where you stress. Mountains of clothes? No storage anywhere (we see you, early-century homes)? Skincare products covering every surface? We are great at maximizing space, reworking furniture and finding the perfect storage solutions for your bedroom. Take the best care of you by letting us help you create your own personal oasis.
Playrooms
Whether you have a teeny corner or an entire room, we can make the perfect little spot for your little ones. We love working with kids! They are our pickiest clients and we love their input. This encourages kids to take ownership of their space and learn, firsthand, how to maintain it. Playrooms and kids' spaces allow us to get creative, making our small (and big) clients happy! Unless, of course, you just really enjoy stepping on Lego.
Home Office
Home office spaces have changed in the last few years. Now, more than ever, our clients experience stress from work while being in their home. From filing to storage systems, to smart design – we can help you totally transform your workspace. Imagine feeling excited to go to work! We feel this every day – because what we do changes how YOU work. We believe it and you will, too!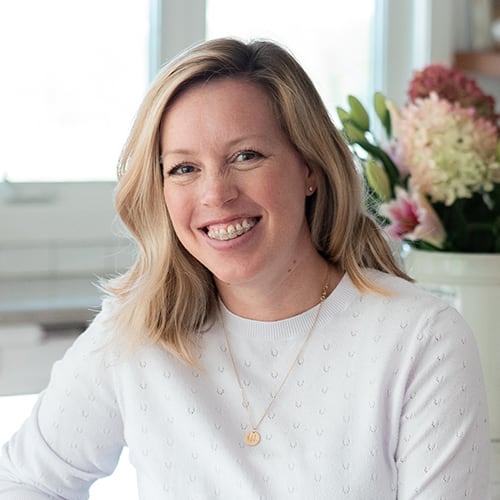 Owner
Sara Verwymeren
Sara is originally from Long Island, New York & has been in Winnipeg since 2011. After years of working for an overseas non-profit, she & her husband decided to relocate to Winnipeg to raise their children. Her love of organizing transformed into a career after helping numerous friends & family members de-clutter their homes.
Sara's goal is that each client experiences relief and joy in their home. After working with hundreds of clients, she is deeply committed to creating systems of organization that are unique & long-lasting.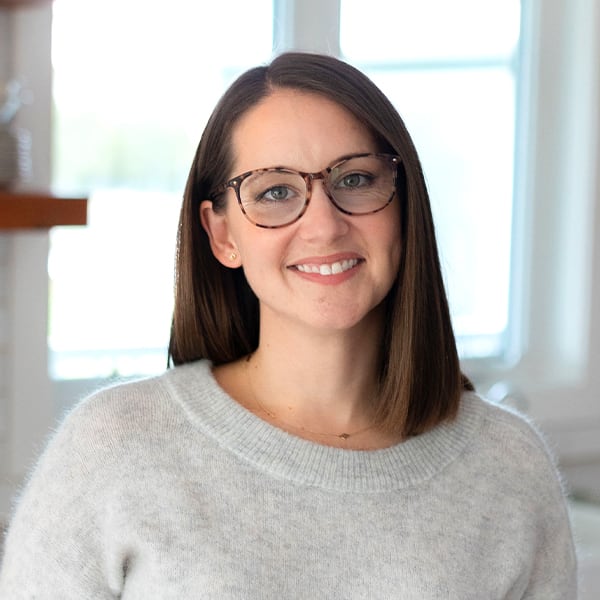 Admin/Organizer
Anne Scott-Herridge
Anne is a professional organizer born and raised in Winnipeg, where she lives with her high school sweetheart/husband, two beautiful children, and an adorable puppy. In addition to having a Bachelor of Arts degree, she has extensive experience working in customer service. Anne's management skills and attention to detail are unmatched.  
Anne keeps Three Pines running on time, remembers all the details and brings top level service to every session. She is passionate, empathetic and loves to declutter and simplify.
Product Manager/Organizer
Jill Zurzolo
Born and raised in Crystal City, Jill moved to Winnipeg to study fine arts and met her husband while at University. They built a beautiful home for their three children and pup, located on the outskirts of Charleswood.
Jill loves to find just the right pieces to put a room together. She is our design eye, our installation queen and at her happiest holding a drill. Jill is passionate about thrifting, repurposing and salvaging furniture to restore it to its former glory.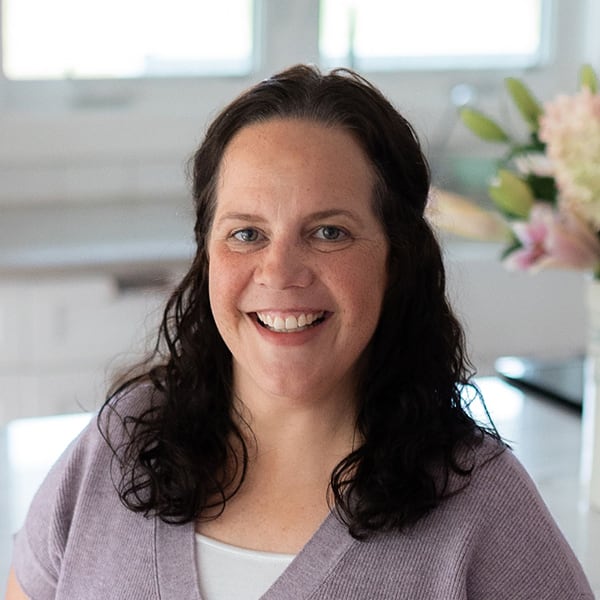 Organizer
Jenny Lukey
Jenny is a professional organizer with a passion for travel. Originally from Dauphin, Manitoba, she has backpacked across Europe and lived in Mexico for a few years. She started her career as a travel agent but when the world shut down, the universe sent her in another direction. She found her calling in organizing spaces and hasn't looked back.
Jenny is fun-loving, adventurous and always ready for a new challenge. She brings positivity and laughter to every project and is dedicated to making your space work for you.
Organizer
Morgan Sanchez
Morgan is a published children's author and a local photographer. With an eye for function, she joined the team in 2022 after working alongside us during a volunteer project. She and her husband reside in North Kildonan with their spirited toddler who keeps them on their toes. Morgan loves to find space where there is none!  She brings a sense of calm and practicality to her sessions, leaving every client with a plan and a sense of relief. Morgan is a true asset to the Three Pines Team, brimming with ideas, compassion and a kind heart.
Not sure what you need?
Interested in our organizing services but want to chat it through before booking? Let's have a free 10 minute phone consult to get a better idea of what can be achieved in your space.
Custom Projects
Basements, garages & storage spaces can quickly become the home dumping ground. When it's finally time to get it in order, it can be overwhelming & daunting. Don't struggle anymore – let us help you get it under control. Our services and expertise cover every detail – including design, storage solutions, hiring subcontractors, donation & garbage removal. Garage bookings are available from May to October.
Book a Free Consult