Transformations
Starting at $650
Give your space a complete makeover with our full service option.
Book a Free Consult
Transformations
Starting at $120 per hour with Lead Organizer & Assistant
Do you want to love your home? We'll help you reclaim your space and find relief.
Book a Free Consult
From beginning to end, our team takes care of every detail for you.
Space Planning
We love helping you imagine what your space could be. Our consultations & follow up include learning what inspires you, your personal style and how to make it work. Through detailed planning sessions & photos, we find the right look & function for your home.
Shopping & Products
Shopping isn't what it used to be – it can often feel overwhelming & stressful. Leave that to us! We know what & where to find the product you need. Whether you're looking for repurposed, affordable or top-of-the-line products, our experienced team will take care of the details.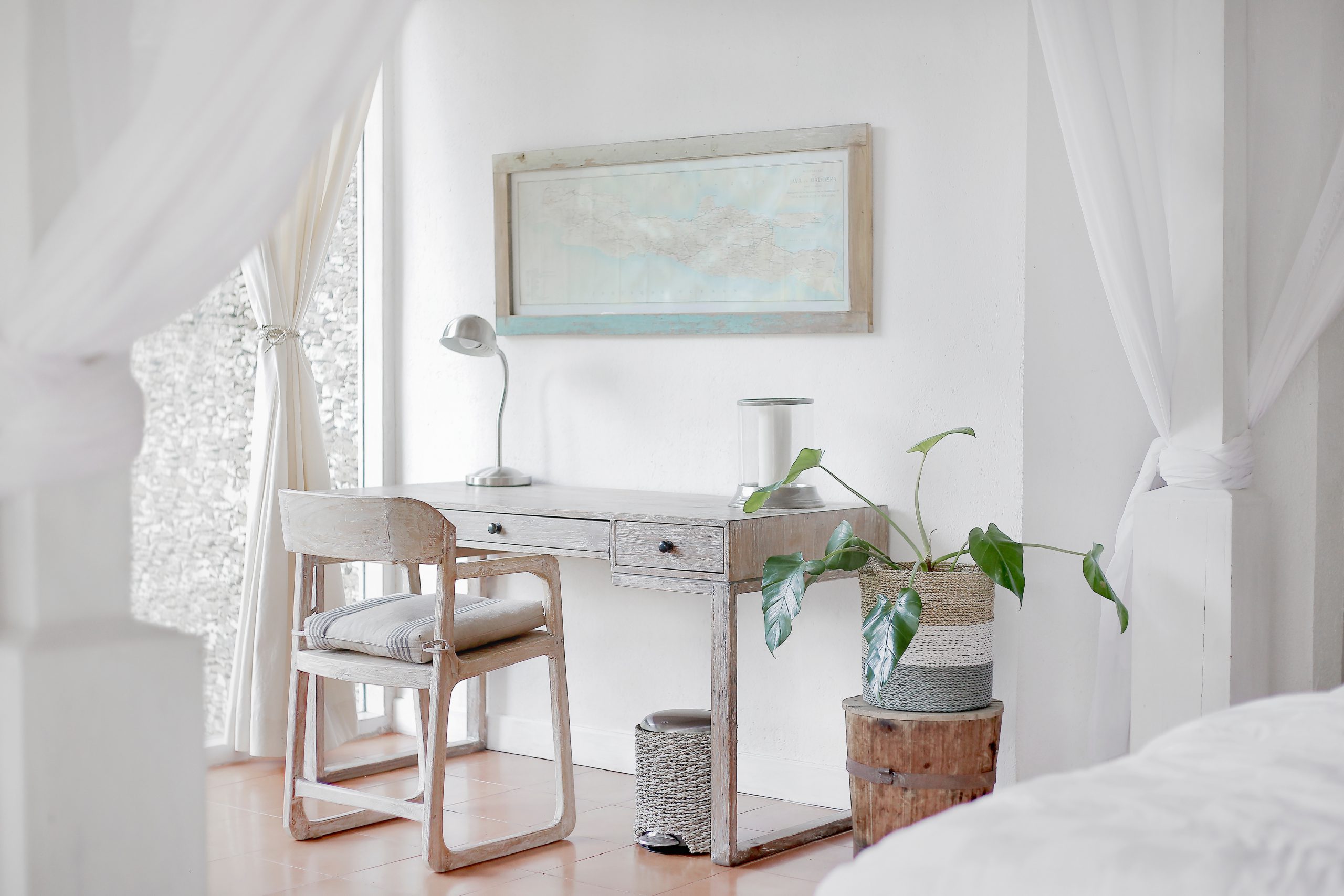 We organize, you enjoy.
Our team can work with – or without you! If you want to come home to a completed project, then let us do the work. Large transformations are completed during limited weekday or weekend sessions, so book now! Don't wait any longer for your dream space!
Sara is amazing! She whipped my kitchen into shape and I seriously learned so much about organizing. It's been a couple months and I'm still loving it.