Professional Organizers in Winnipeg
Looking for help with your home? Let us show you how to reclaim your space! Our team offers friendly in-home professional organizing services in Winnipeg.
Book a Free Consult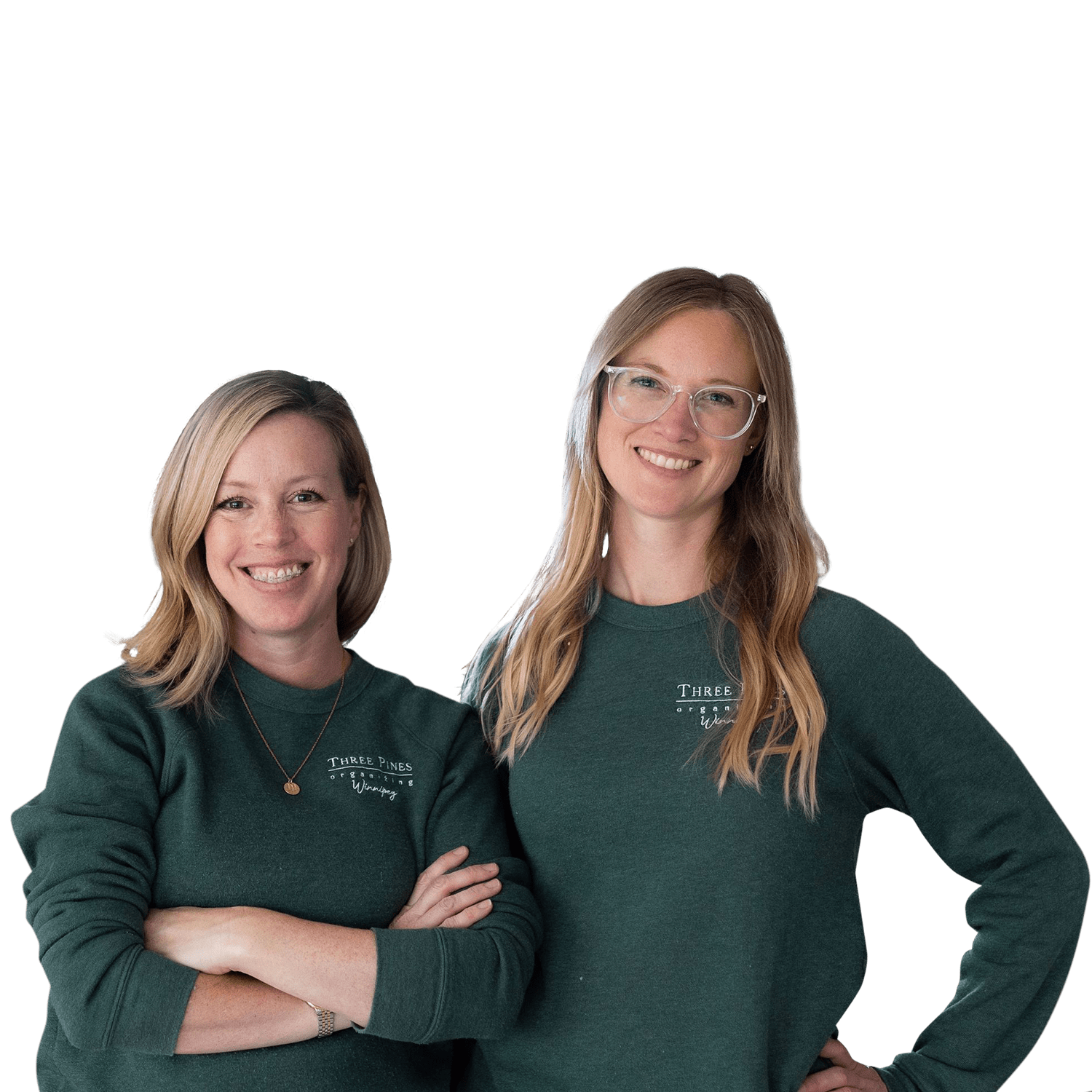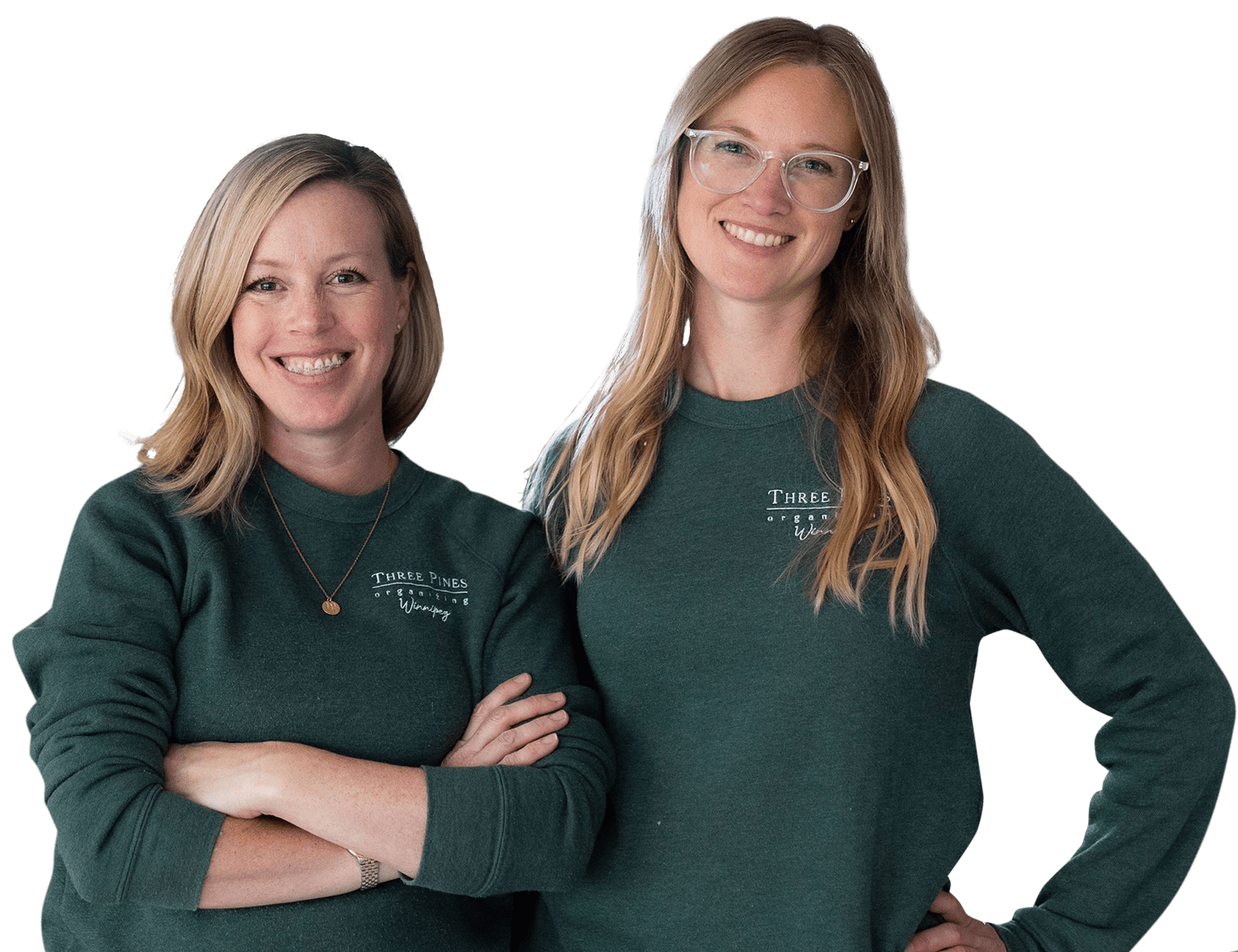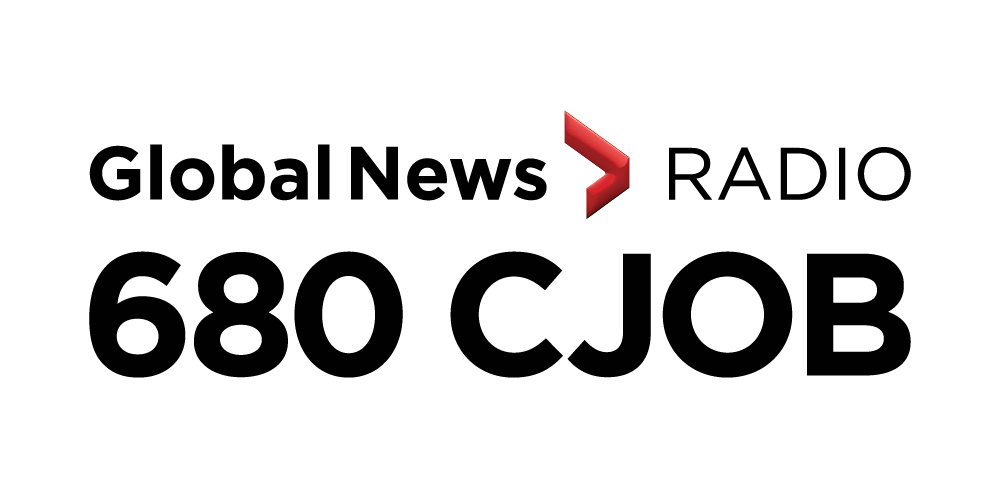 In-Home Organizing
Whether it's your whole home or just a small problem area, this service will give you the tools, guidance and support you need to get organized for good!
Transformations
We take care of everything – space planning, shopping & pulling it all together. Our experienced team will implement the right system that works & looks great.
Virtual Organizing
We can help, no matter where you are! We offer design services, personal coaching & DIY support through live video chat, online resources & email follow up.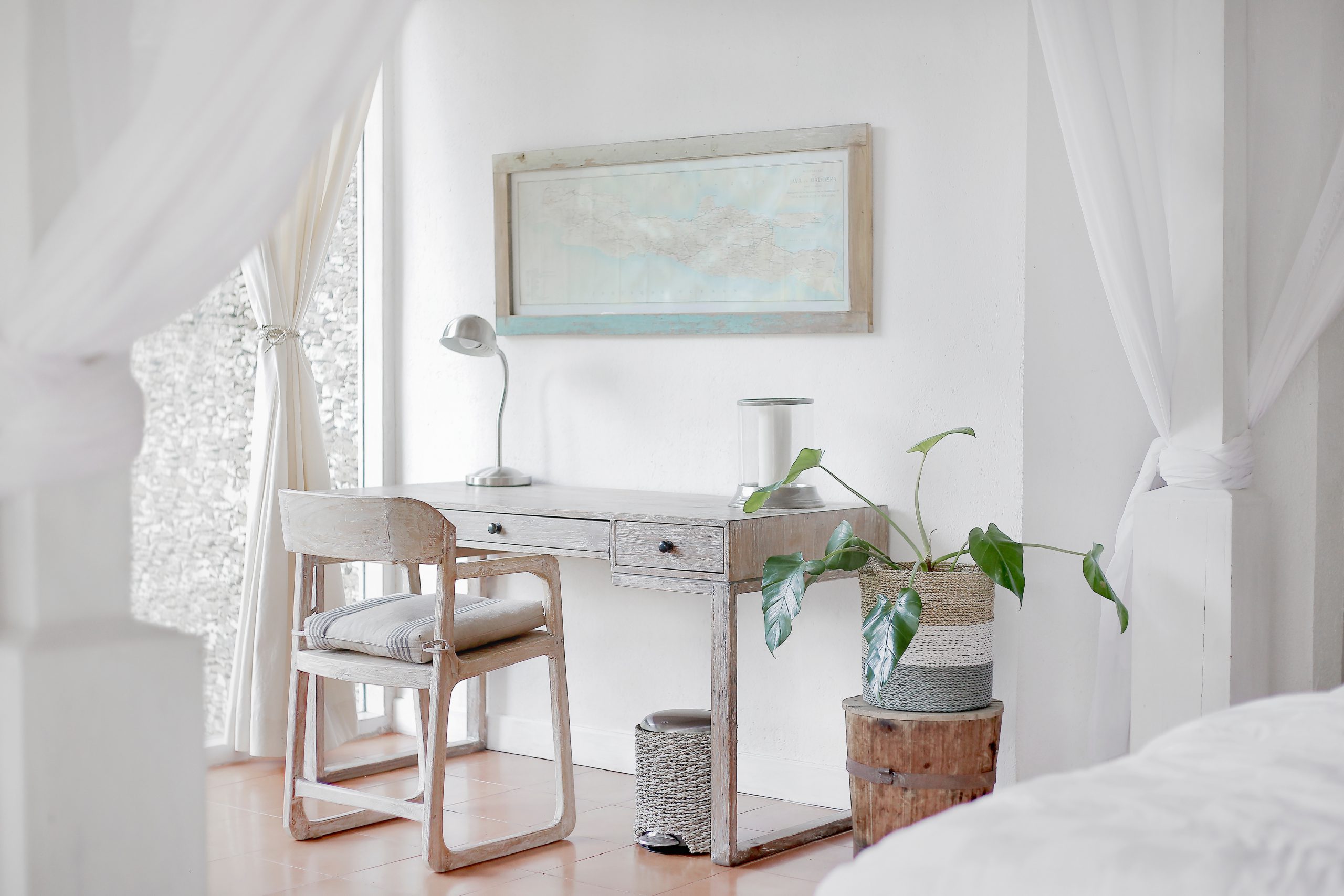 Freedom and Relief
Our main concern is that during the process of organizing, you begin to see that there is hope! The results will speak for themselves and it will motivate you to keep going, whether with us or on your own. Clearing space in your home creates space in every other area of your life. Organizing is always worth the investment.
Let us help you get there!
Free Consult
Interested in our organizing services? Let's have a free 10 minute phone consult to get a better idea of what can be achieved.
Exactly the service we needed. Sara is friendly, skilled, and totally judgement free, which I think is so essential in this business! So happy that her business exists in Winnipeg!